CreatifWood is a Franco-Ukrainian family business, which produces handcrafted wooden accessories. We design original products, all made in wood, so we can surprise and amaze you.
Very proud of the result, our passion pushes us to offer you high quality wooden puzzles with a very colorful iconic design! Among the pieces of your puzzle, you will find figures related to your model.
Our wooden Notebook and Sketchbook are perfect for those who like to keep their thoughts or sketches on paper. Elegant, presentable, practical. Thanks to the wooden cover, the notebook will not go unnoticed and will delight you for a long time.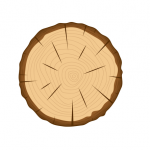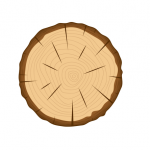 Natural and ecological materials: entirely made of wood.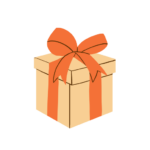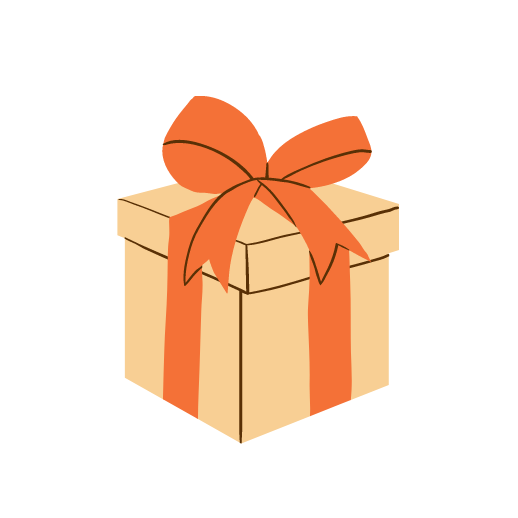 The perfect gift for every occasion!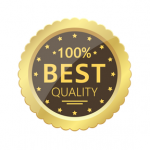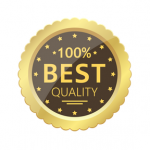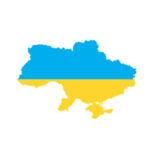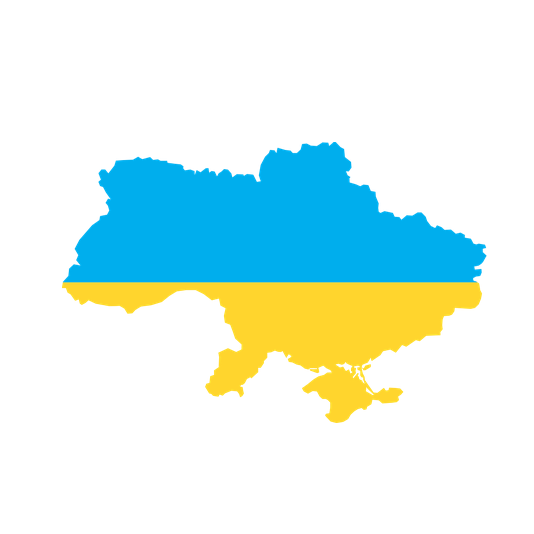 We are proud of our products
When assembling our puzzles, you will meet the witnesses of each story. Each piece of the puzzle reveals it as you go. You will find animals, plants, many monuments and other objects related to your model.
The puzzle itself is made of 4mm thick wooden plywood cut using a high precision laser. This ensures that all parts fit together perfectly.
Each piece is comfortable to hold in your hands. The aroma of natural wood will create a special magic when assembling the puzzle.


The presence of CreatifWood at festivals and fairs in France

Our customers are talking about us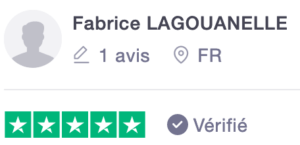 Excellent contact, good responsiveness, listening.
Perfect !
I will recommend your site 100%.
Thank you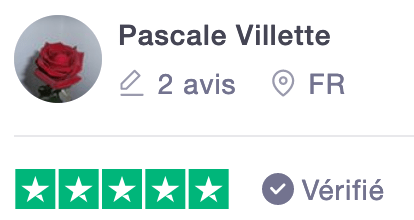 very fast delivery – compliant product – very pretty cardboard gift box! and the parts… very thin cut, even if the parts are thick, which also makes them easier to handle.
I love !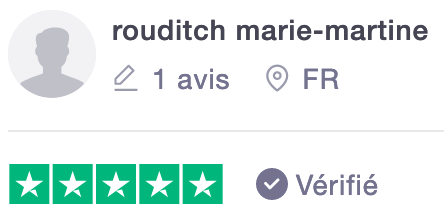 Very nice puzzle, a very pleasant pastime at the moment since we can't go out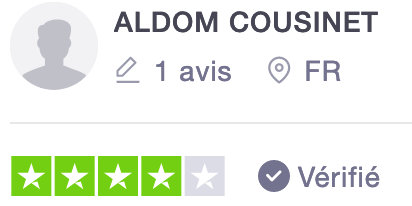 the attractiveness of the colors the softness of the lines makes the puzzles attractive
cutting and assembly are clever and unpredictable
I took a real pleasure with the owl and the chameleon
congratulations clever creation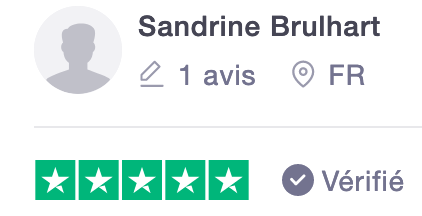 Super nice puzzle, I who love the 1000 pieces, it changes me and I would buy another without hesitation