CreatifWood is a Franco-Ukrainian brand, which manufactures wooden products for creative hobbies and decoration.


We ensure fast delivery from France .
Discover our wooden world maps
The 3D wooden world map is a decorative mural artwork that adds a unique and sophisticated touch to homes, offices or public spaces. The map has multiple layers that create an incredible 3-D effect.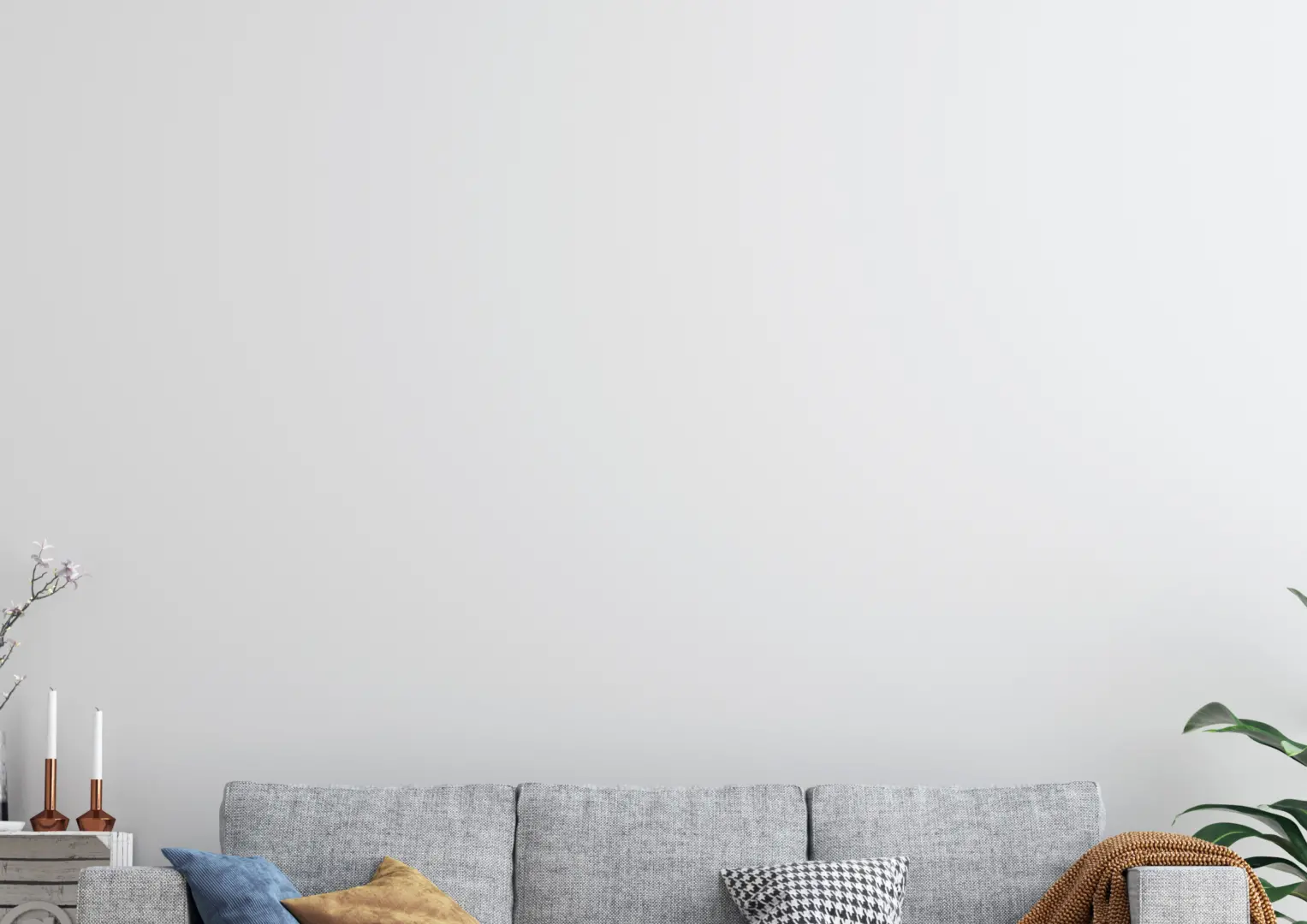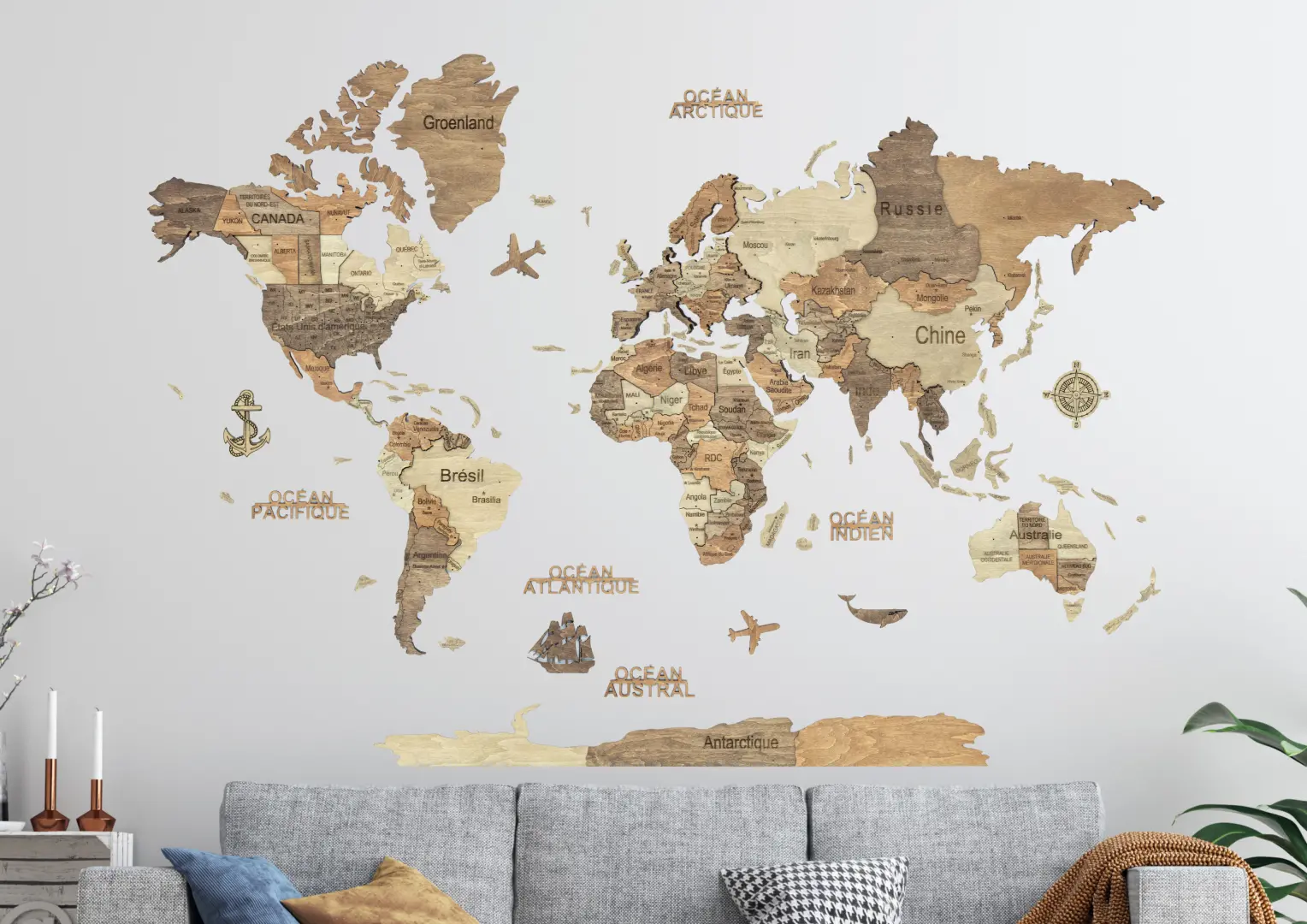 The 2D wooden world map is a non-3D version of a map that has only one layer of wood. It is an amazing piece of wall decor for any interior. It is ideal for decorating your houses, offices and public spaces.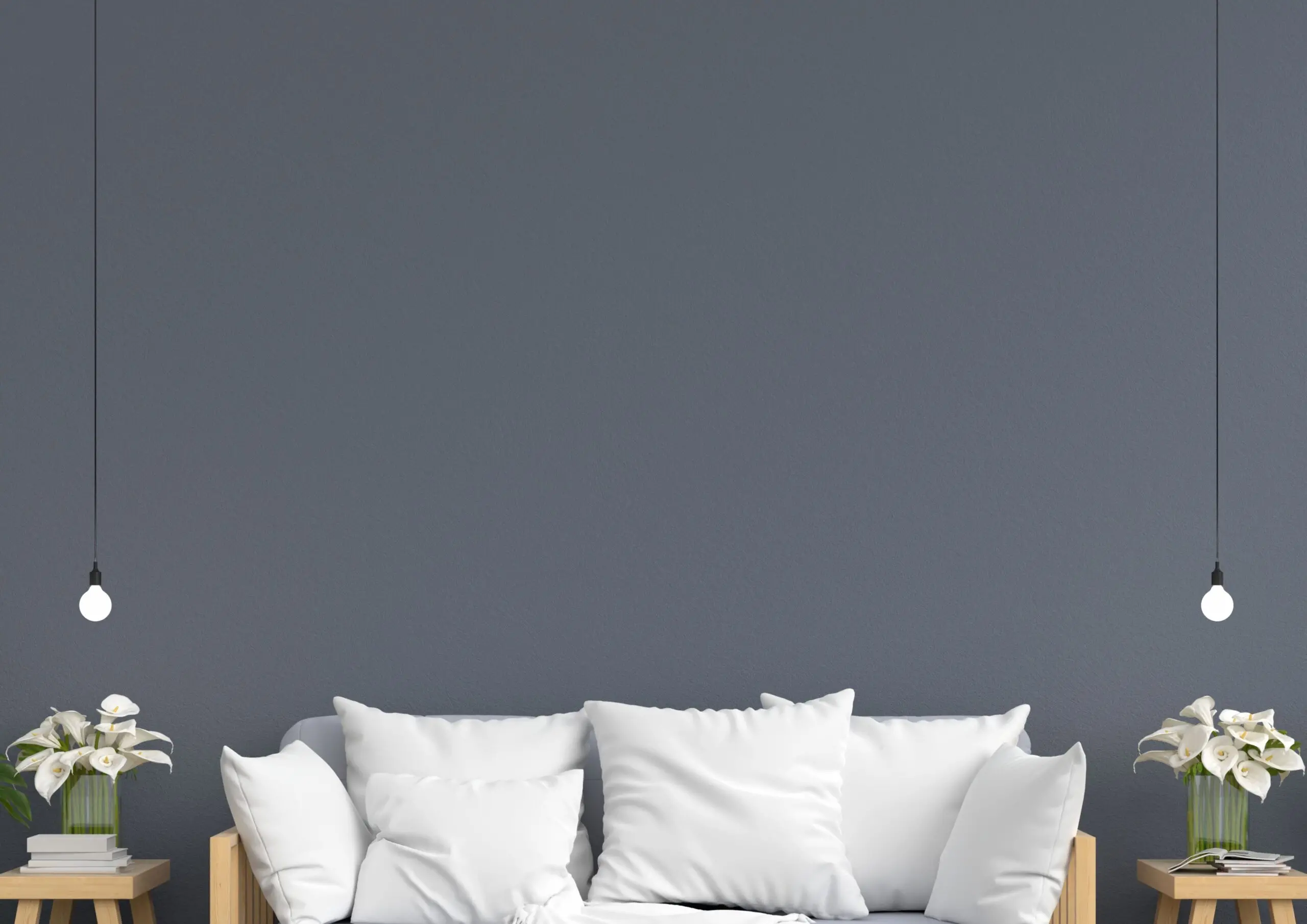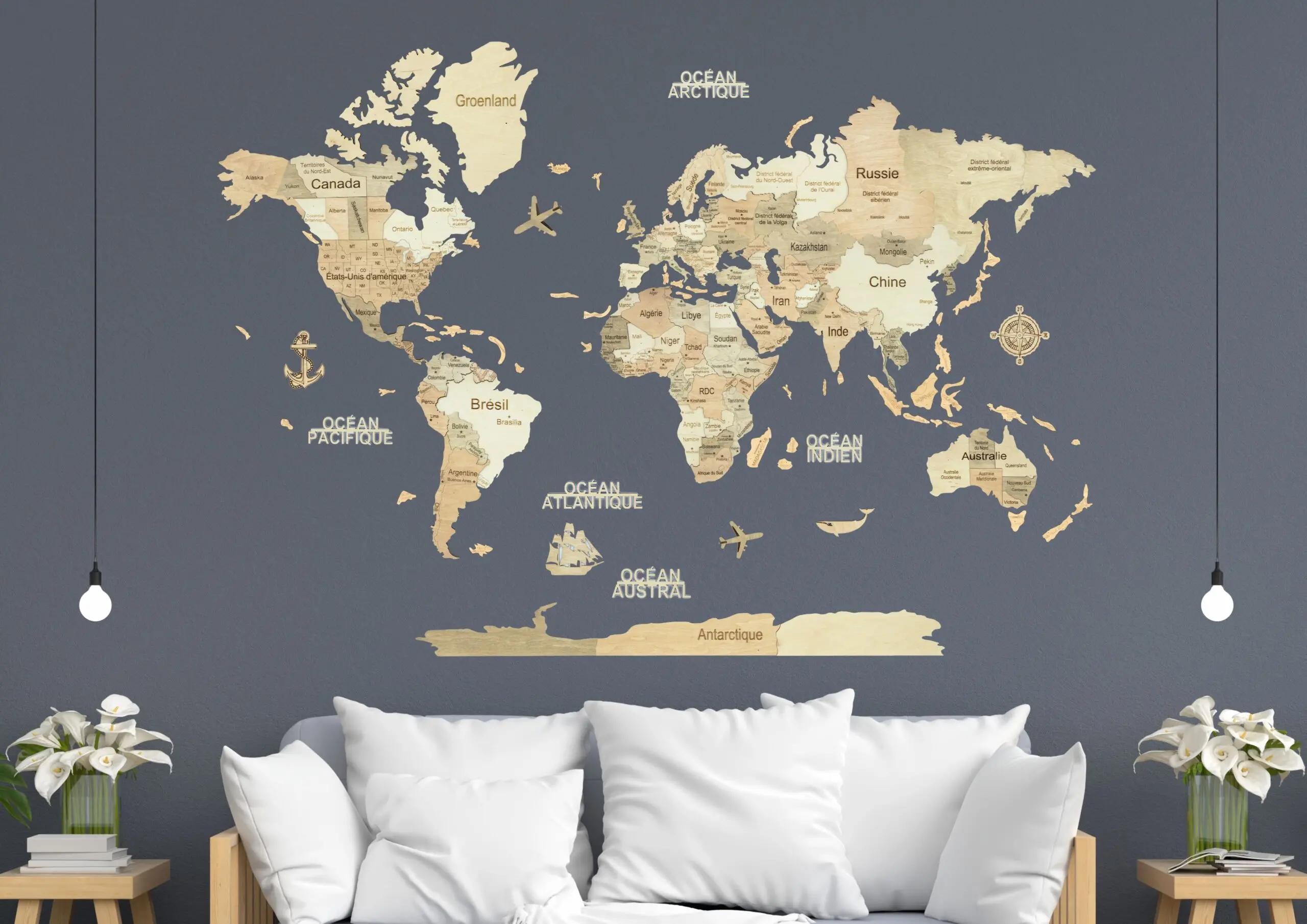 We are proud of our wooden puzzles

This is not just a puzzle — it is a wooden puzzle. Each piece has a unique shape. While assembling our puzzles you will find animals, plants, monuments and other objects related to your model.
The aroma of natural wood will create a special magic during the assembly of the puzzle.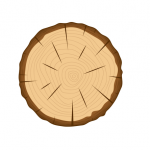 Natural and ecological materials: entirely made of wood.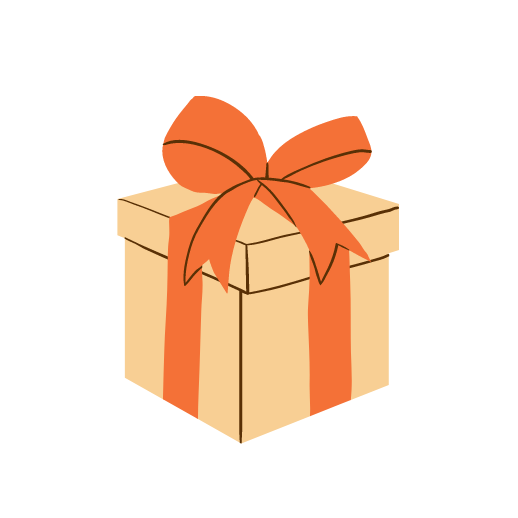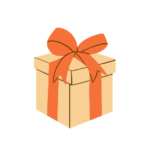 The perfect gift for every occasion!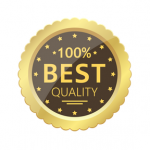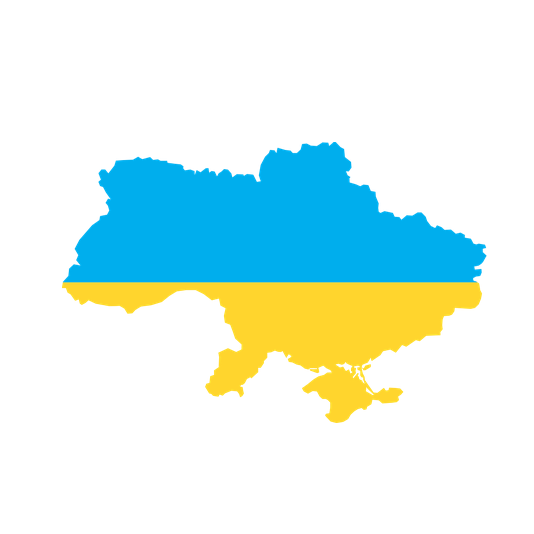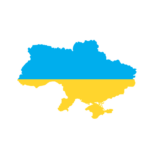 The presence of CreatifWood at festivals and fairs in Europe

Сreatiwood is regularly present at exhibitions and fairs all over France. Every year we participate in Christmas markets in many cities in France. Follow our social networks to find out in which cities you can visit our magnificent stands.
What our customers say about us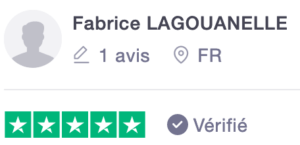 Excellent contact, good responsiveness, listening.
Perfect !
I will recommend your site 100%.
Thank you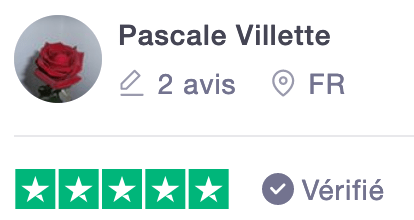 very fast delivery – compliant product – very pretty cardboard gift box! and the parts… very thin cut, even if the parts are thick, which also makes them easier to handle.
I love !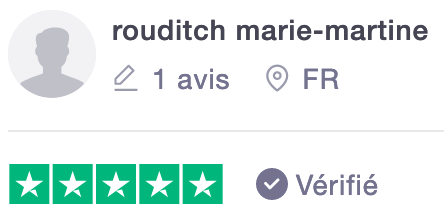 Very nice puzzle, a very pleasant pastime at the moment since we can't go out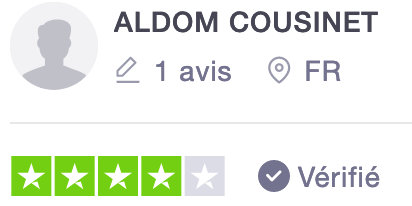 the attractiveness of the colors the softness of the lines makes the puzzles attractive
cutting and assembly are clever and unpredictable
I took a real pleasure with the owl and the chameleon
congratulations clever creation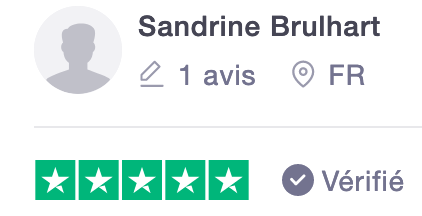 Super nice puzzle, I who love the 1000 pieces, it changes me and I would buy another without hesitation