Weekends and vacations are the time when the family spends time together. It's important to think about what to do with the children, so that the activities are useful and interesting. If you think about it creatively, you can come up with lots of joint activities for the child and his parents. Here are a few ideas for interesting activities for children and parents at home that are sure to captivate everyone.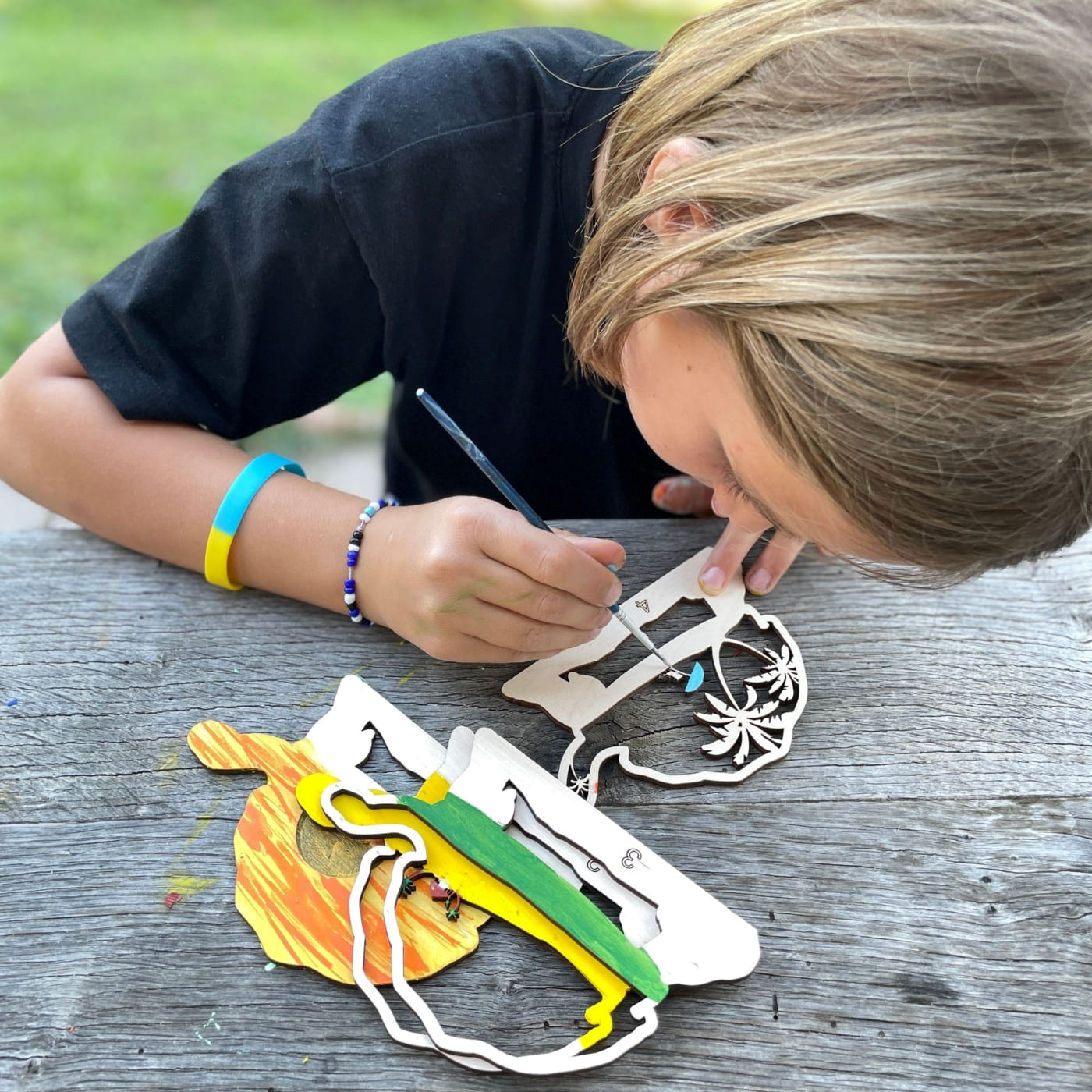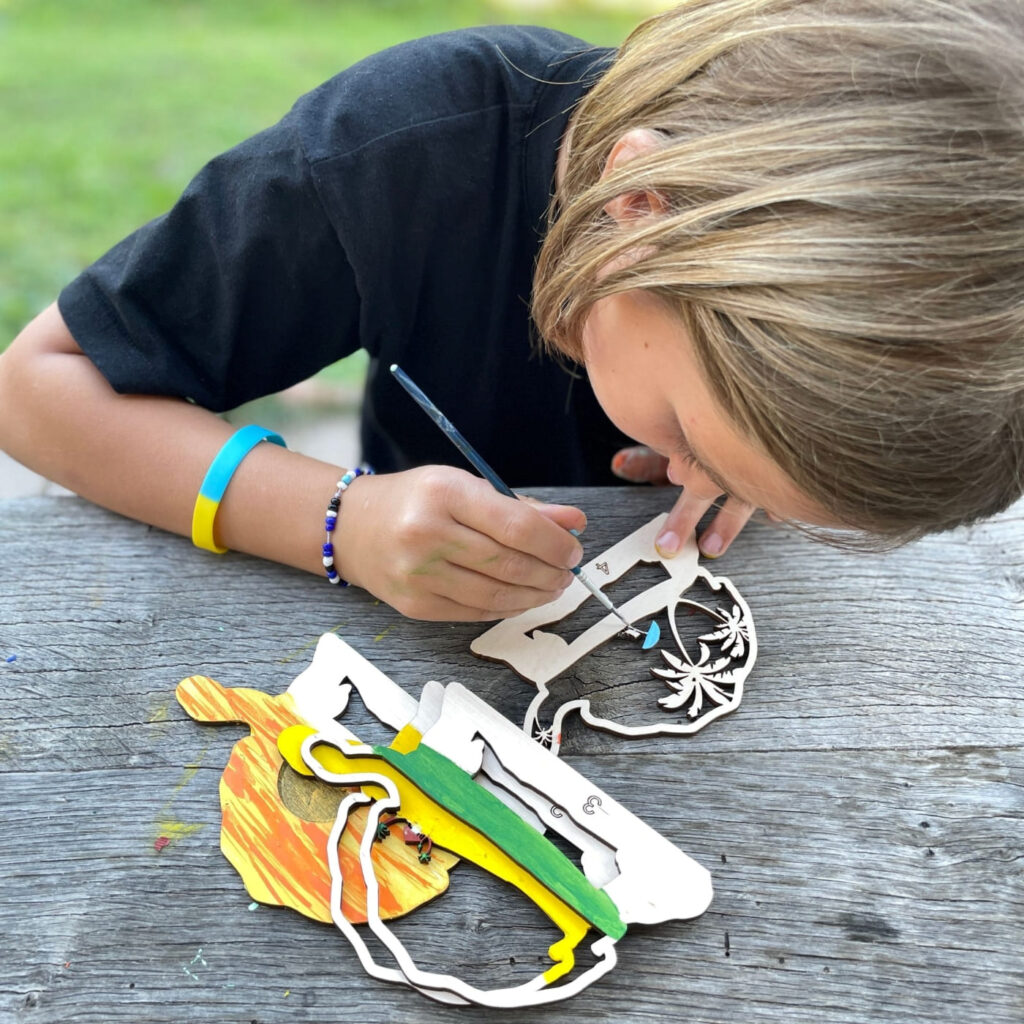 Ideas for leisure activities with your child
Weekends can be made interesting and filled with an atmosphere of creativity and imagination. If you don't use studies during this period, you can invent interesting activities for all family members. Here are some ideas for such activities:
Film and edit videos. Create an orchestra from unconventional musical instruments. Learn to weave baskets. Draw a family tree. Organize a karaoke battle. Draw a family wall diary. Build a cabin in the house. Organize an evening of shadow or puppet theater. Draw portraits of all the family members.
Another great idea for spending useful free time together is to play board games, for example, by assembling the wooden puzzles sold in our store. The catalog contains numerous sets, from the simplest for children to the most complex for adults, involving the assembly of 3D figures.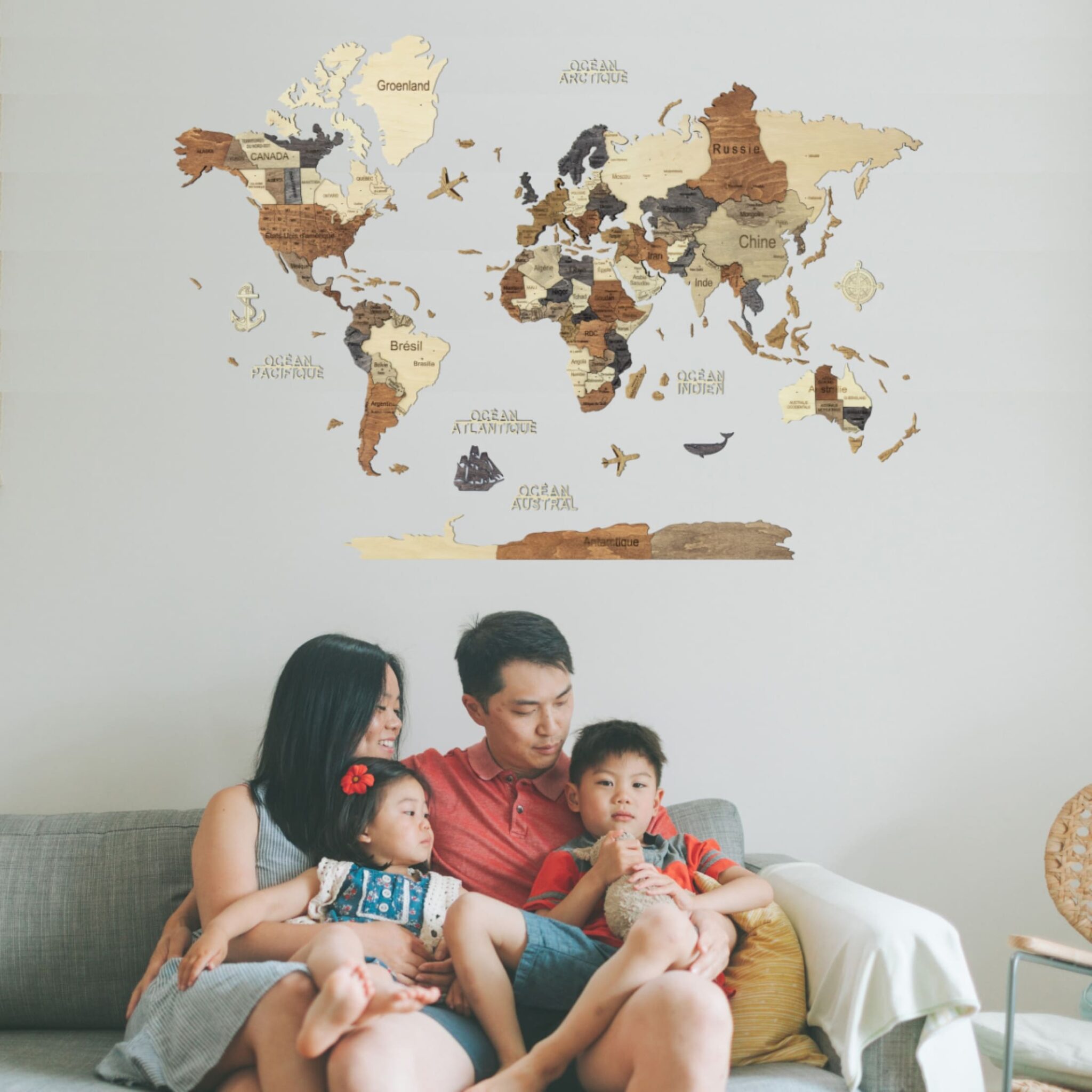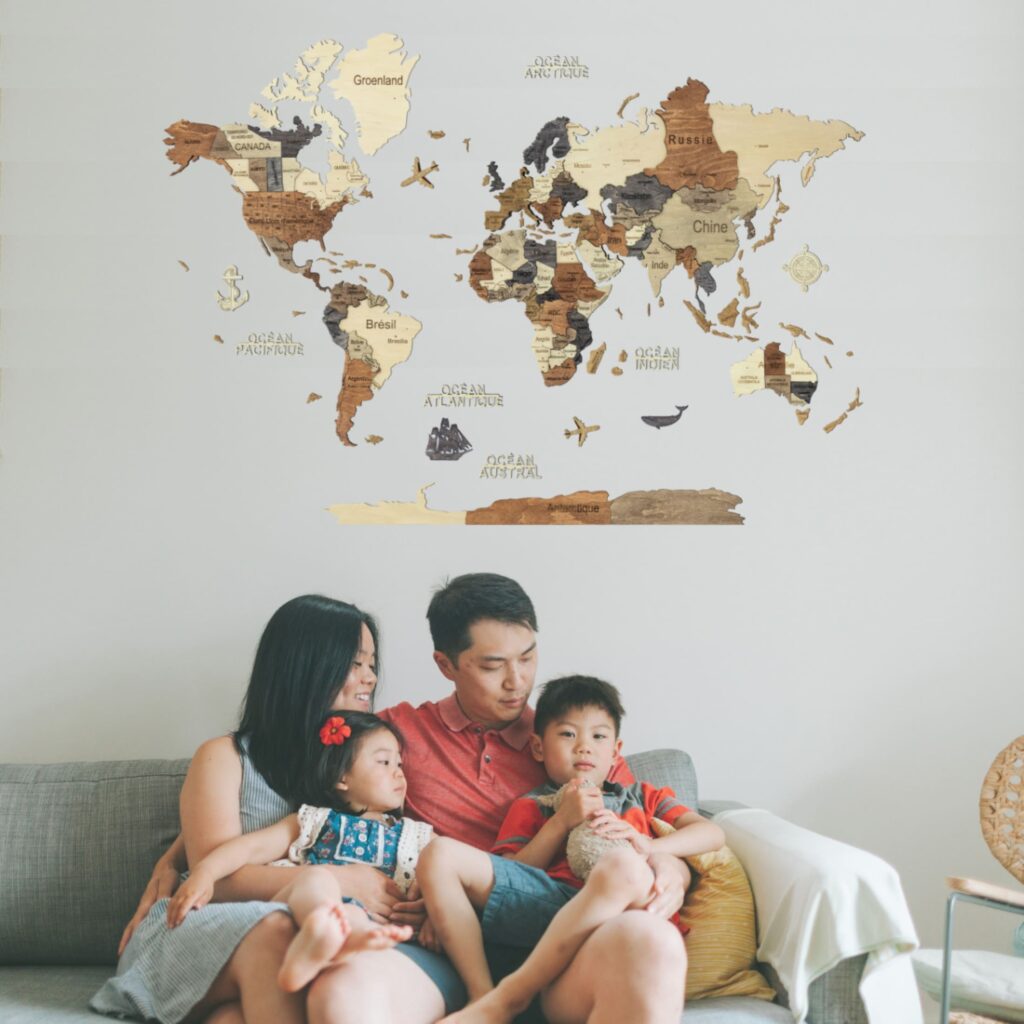 Features of our puzzles
These are amazing games that develop the puzzle-solver's sense of beauty, imagination and logic. The result of the assembly, depending on the set selected, can be a characteristic volumetric painting, a car or motorcycle figure, complex machinery, a building or a wall map. Puzzle features :
-All parts are made from environmentally friendly materials.
-High durability.
-Safe and hypoallergenic.
-Characteristic custom design.
-A wide choice of sets with different themes.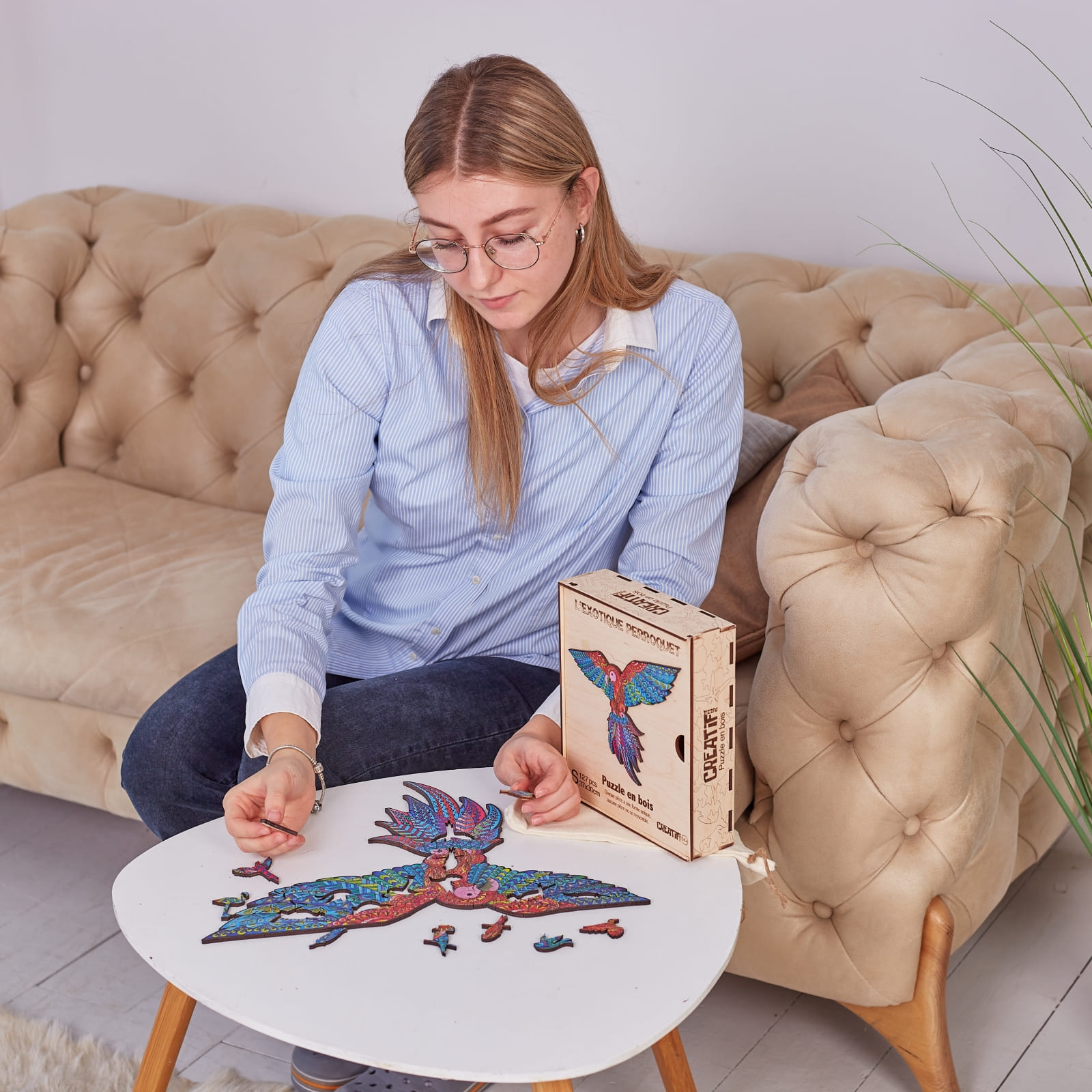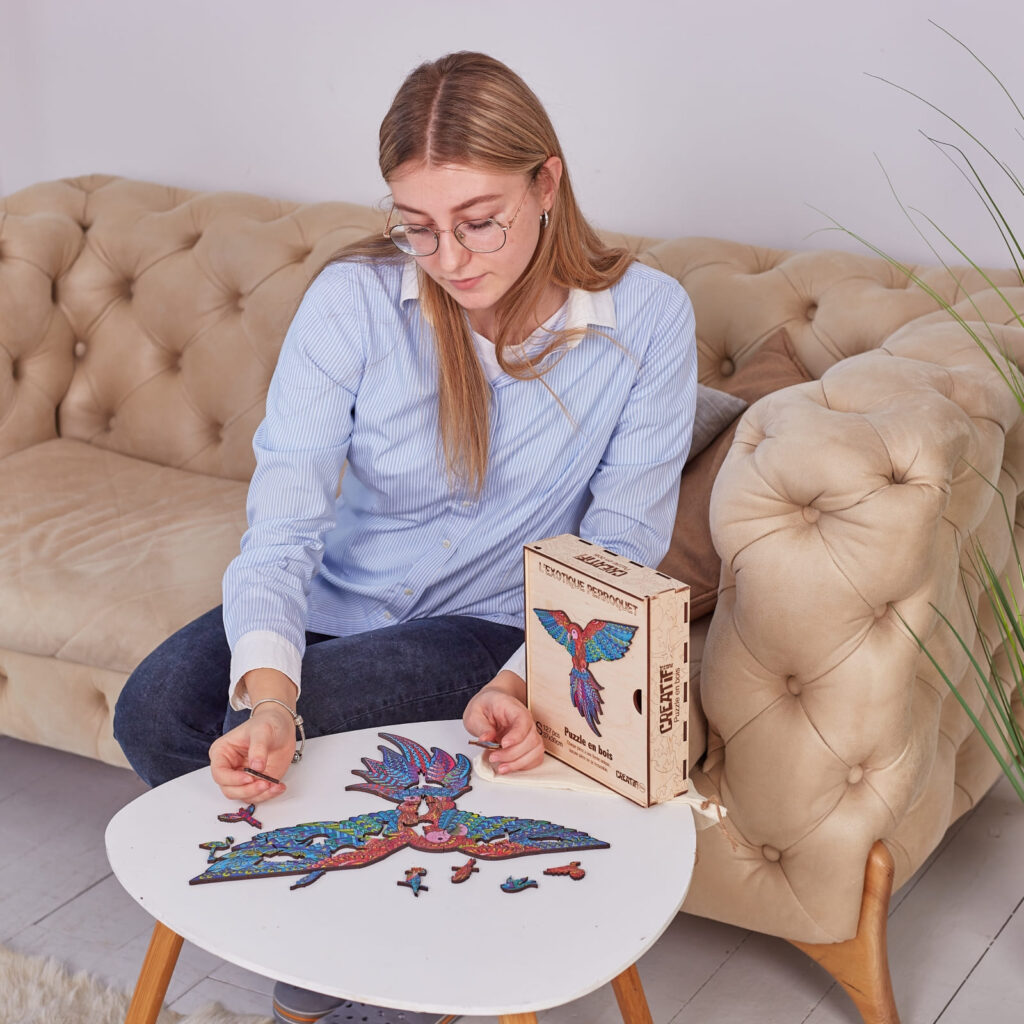 Wooden puzzles can be transformed into unique wall panels that are sure to become a favorite decoration in any child's bedroom. The very process of putting them together is creative, bringing the family together and preventing boredom.
Discover them now!