CreatifWood offers a wide range of wooden models made in Ukraine that can become unique branded corporate gifts.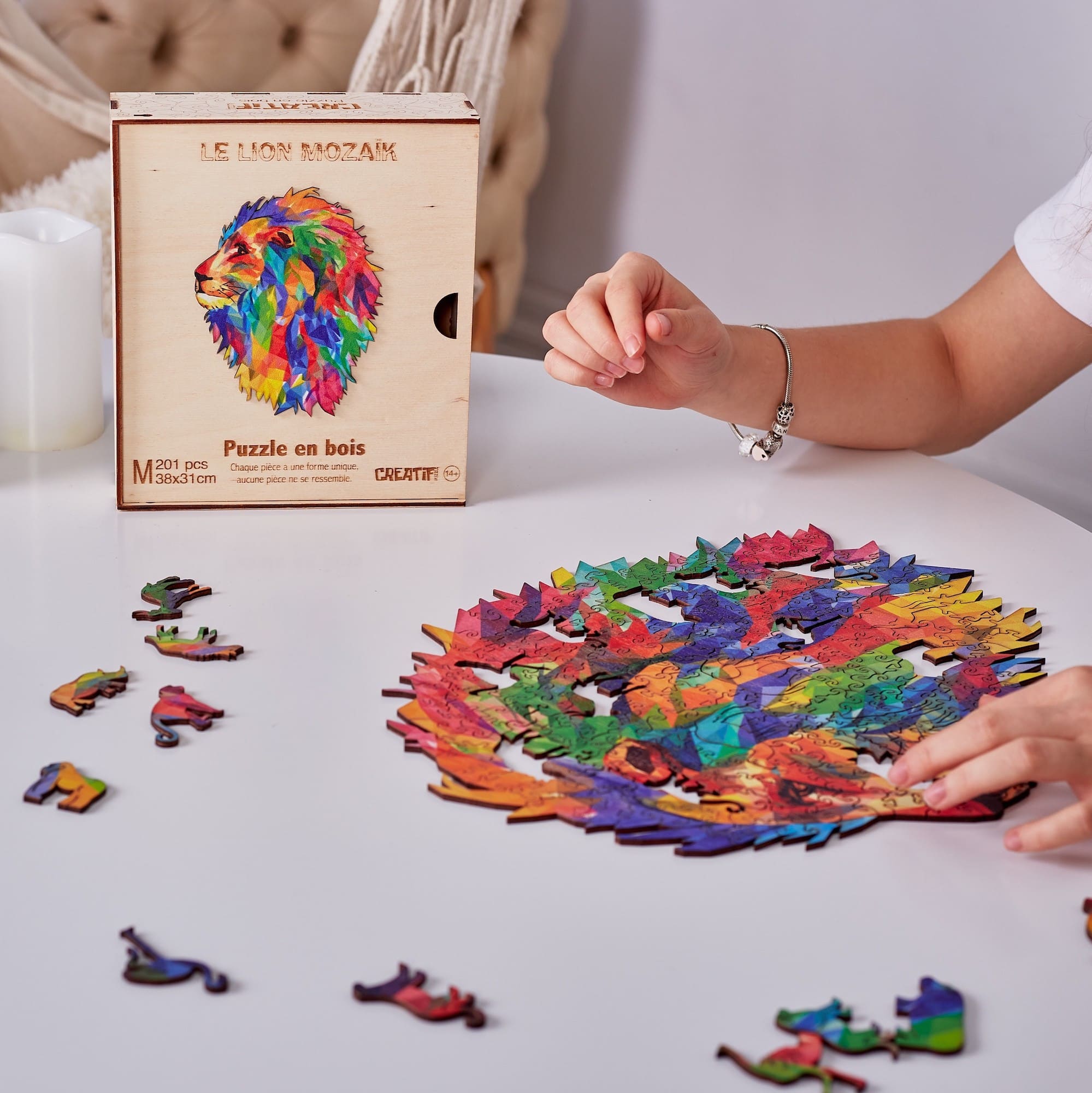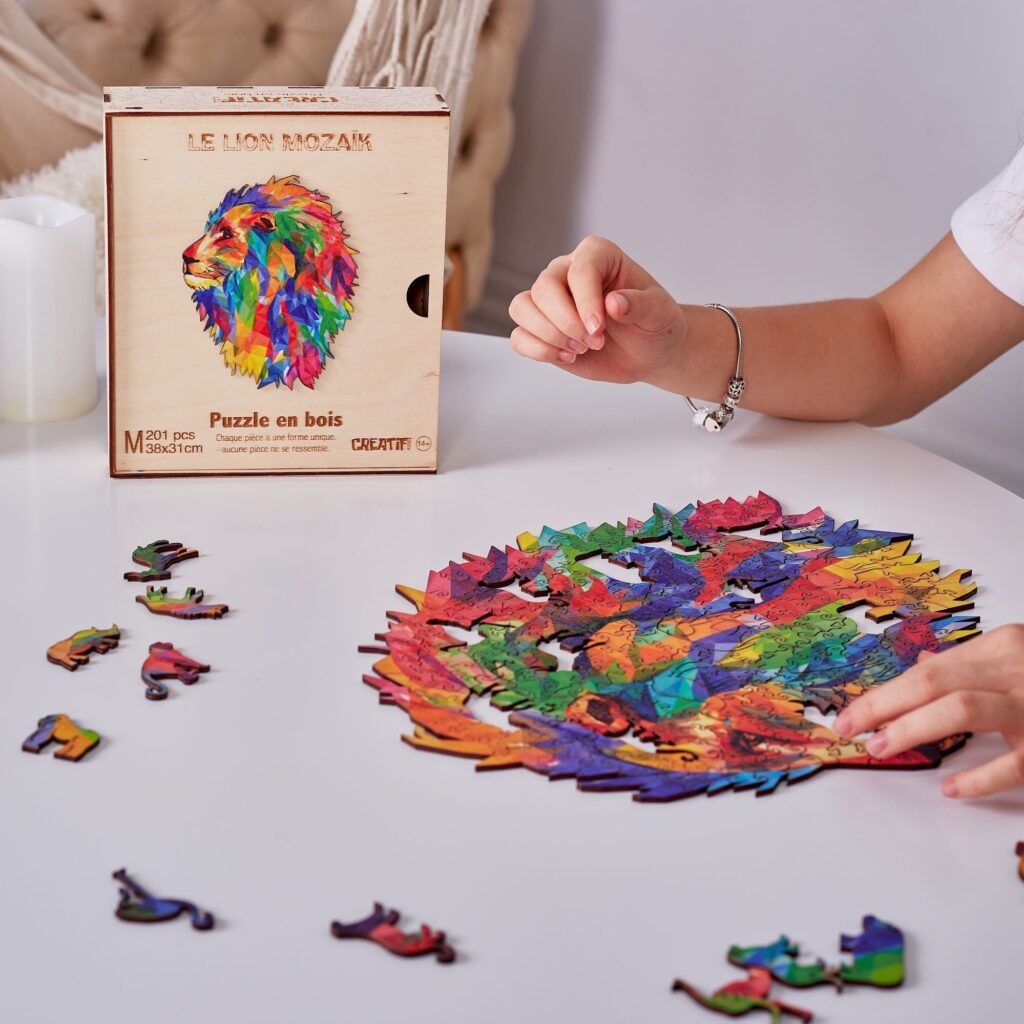 Show your clients, partners, or employees that you appreciate them with a unique gift.
Your colleagues will be delighted and surprised by our wooden products. It's a gift that generates many impressions and emotions. It's a gift that won't be hidden away in a closet but will never be forgotten.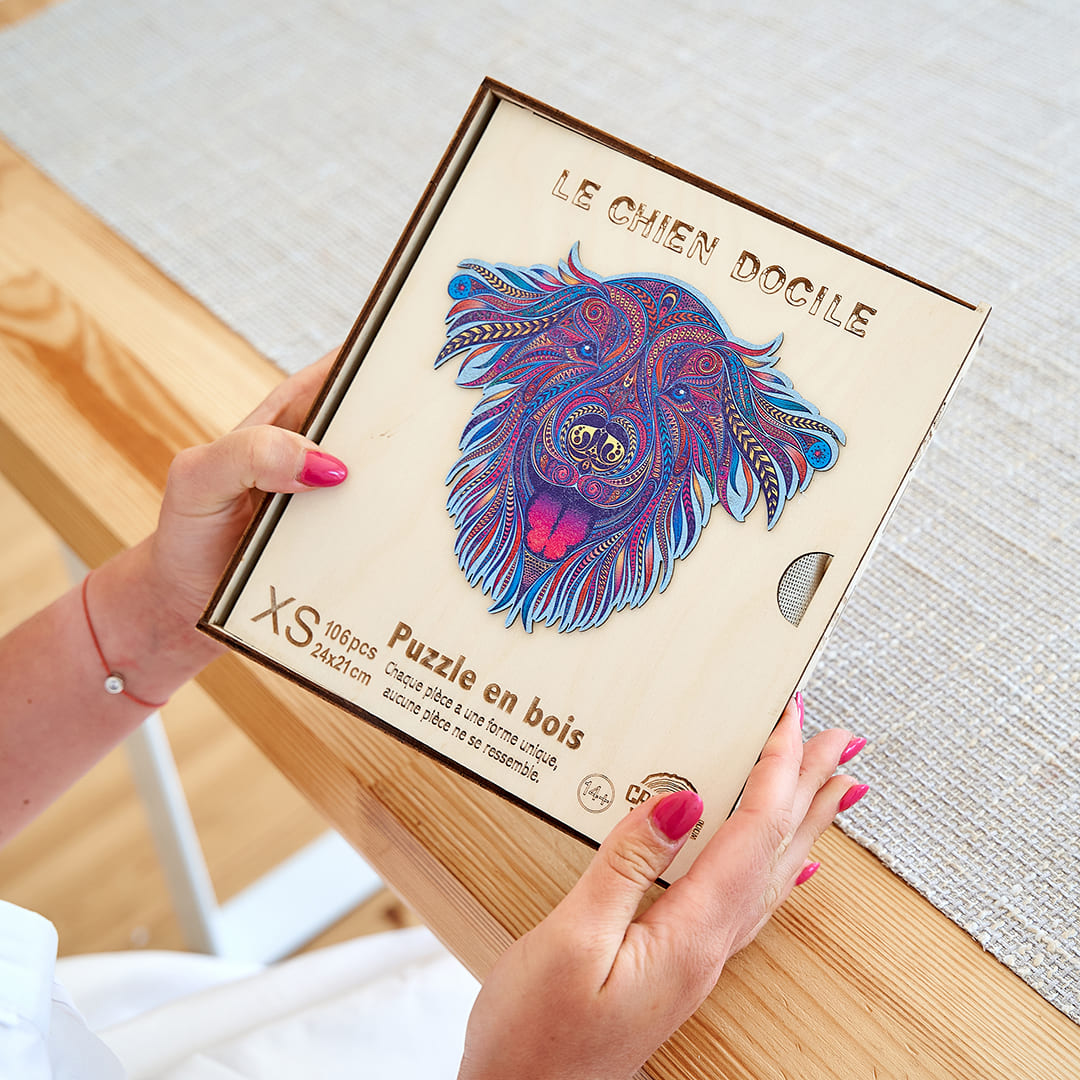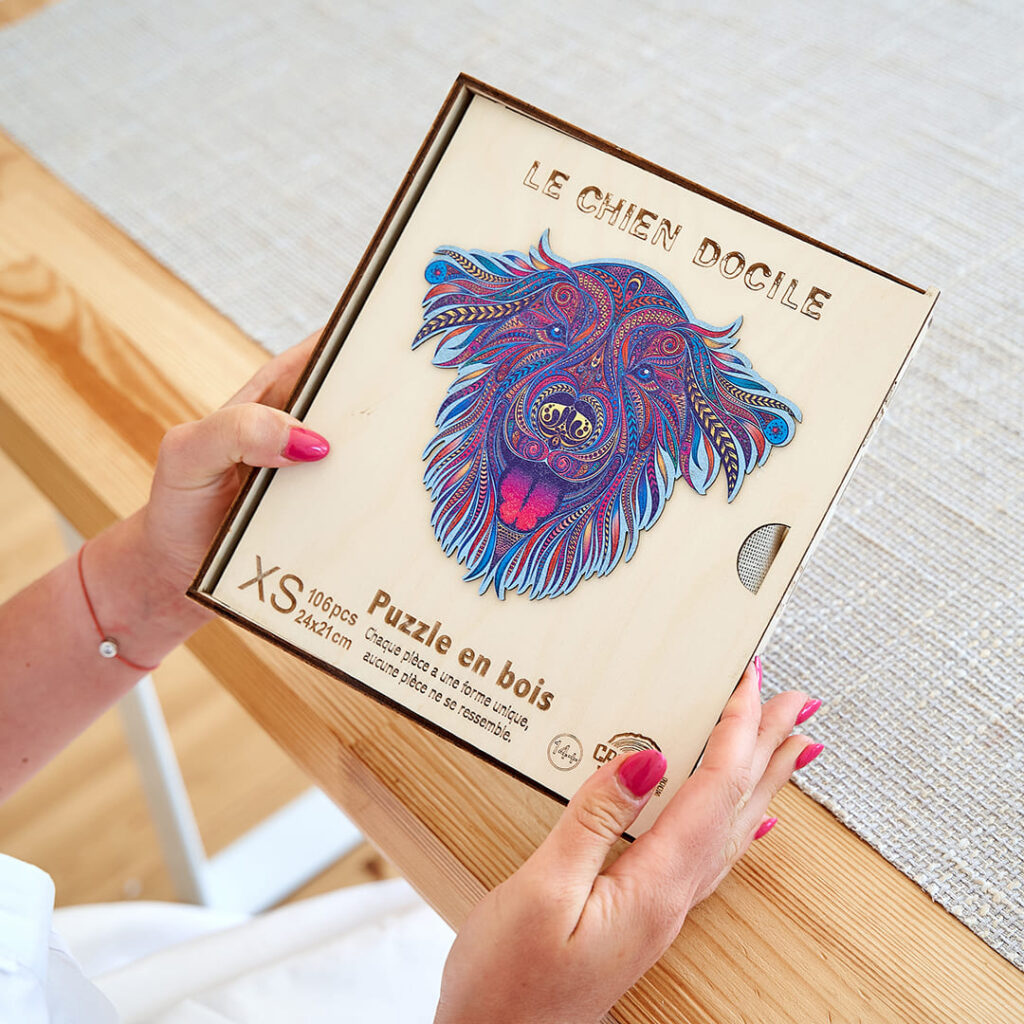 Why CreatifWood?
The perfect gift for every occasion! The colorful wooden box means you don't need any additional gift wrapping.
The puzzles are fascinating, and the whole family will enjoy doing them.
Puzzles enhance sensory perception, motor skills, and spatial thinking.
Save your money! We offer a corporate discount system. You're not just giving a puzzle; you're creating an experience!
Many benefits:

An educational gift that is far from boring.
A reason to gather with family and friends.
Bright interior decoration.
Choose from a variety of illustrations.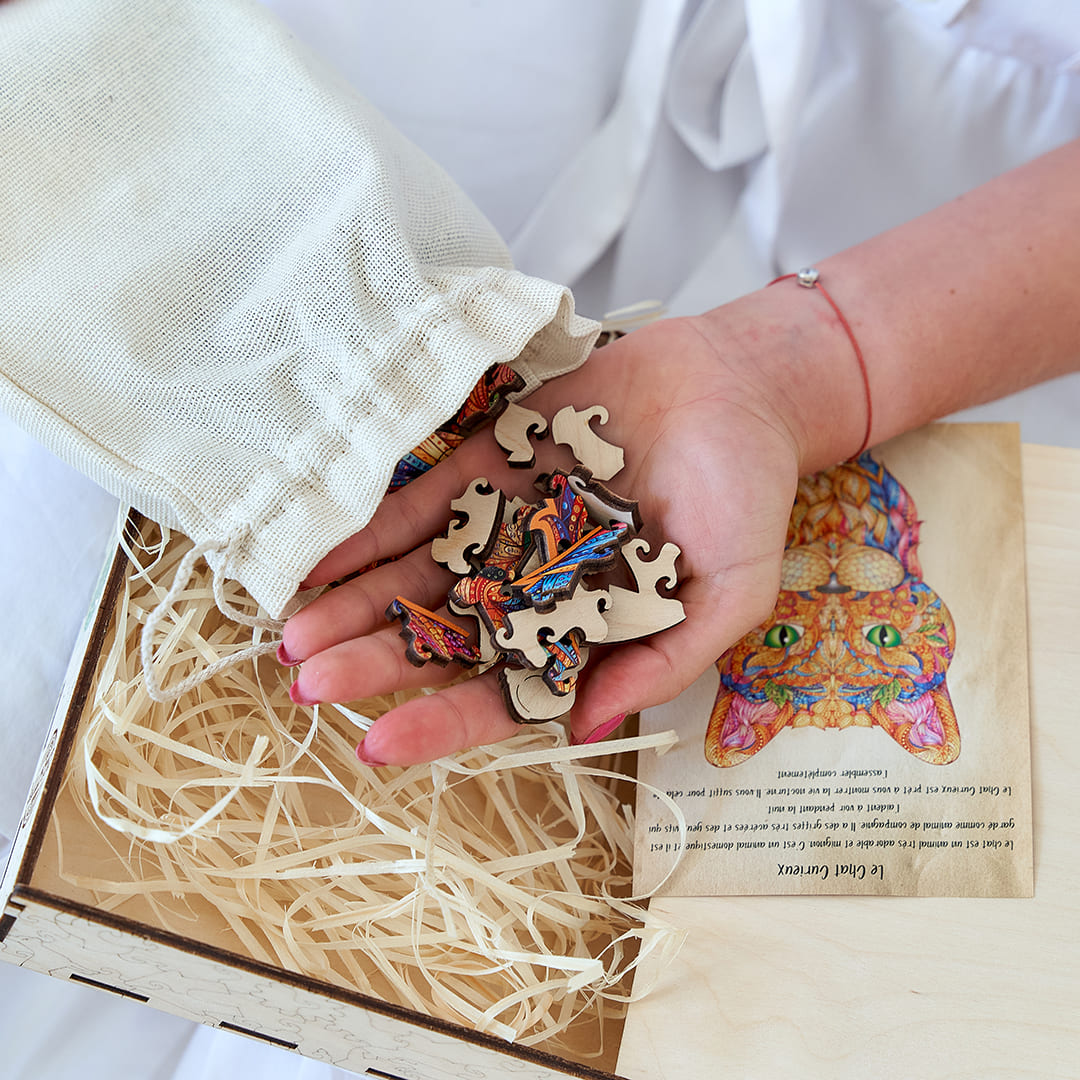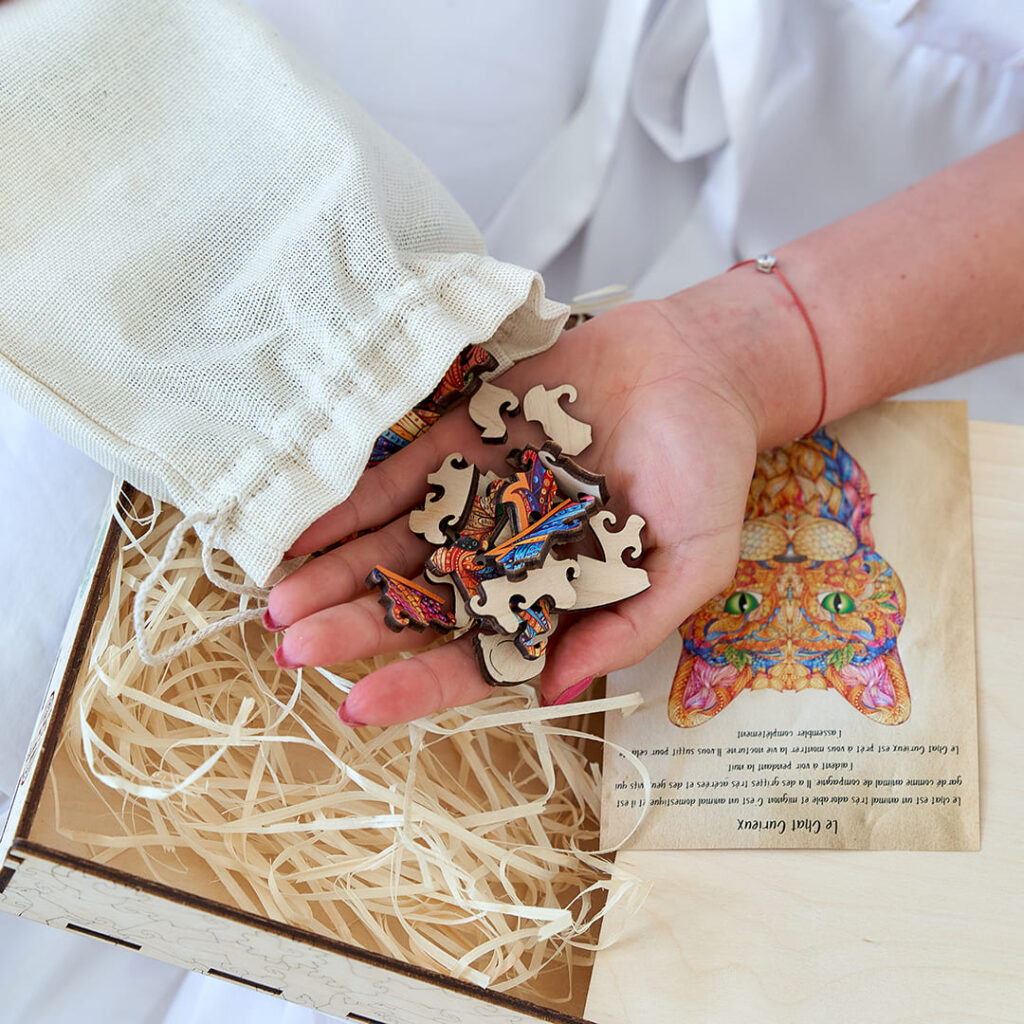 Order a set of puzzles from CreatifWood and enjoy the bright impressions of your colleagues and loved ones!